Ok now, weekend is here and is time to unwind and leave all that stress behind …Yes, dare to put your phone away at least for a couple of hours and go for a massage or a nice cocktail! Enjoy the warm weather! now I'm not saying just because is the weekend you'll forget to style yourself properly! That is always a must! It's your presentation card and you don't want to leave your presentation card at home!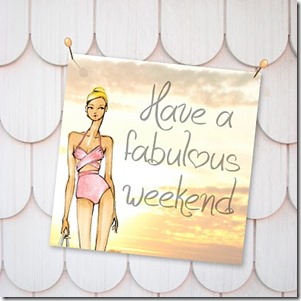 If for you weekend translates into great food, fantastic company and and awesome most needed relaxation to put an end to your busy agenda; worry no more because we give you the hook up to some Stylish ready gear whether you're hitting the beach or staying dry at the spa on that perfect weekend getaway you've been dying to go for!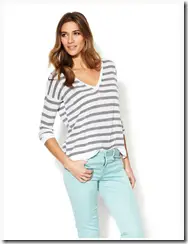 Striped V-Neck Sweater! After a busy week of meetings, memos, and deadlines, you'll be more than ready to kick back and relax when Saturday comes around.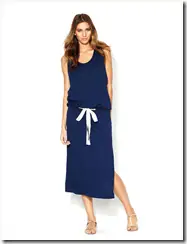 Cotton Drawstring Maxi Dress! Ideal for lounging and looking great, to just enjoy the time with friends.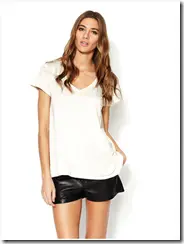 V-Neck Cotton Swing Tee and leather shorts! Just picture yourself in this mix of comfort and taste.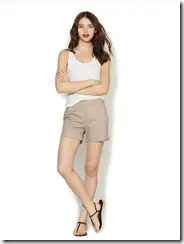 White Tank Top and Cotton Short! Of course you got to have the cotton shorts ideal even for trip to grocery store.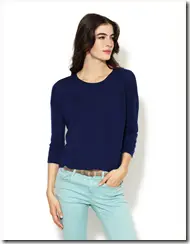 Cashmere Elbow Patch Sweater! Great to go along with pastels that are so in this season!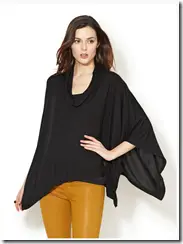 Pearl Poncho! Nothing says more relaxation than a poncho paired up with you fabulous mustard leggings.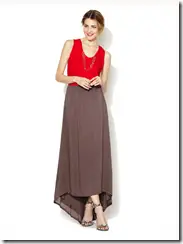 Convertible High-Low Maxi Skirt/Dress! Great to get in touch with your feminine sexy side and just let flow on Sunday!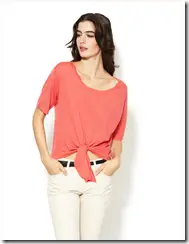 Cashmere Solid Tie Front Tee! You can always play and have fun mixing and matching colors!
Skinny Corduroyed Pant! You'll be the envy once you get out the spa feeling like new!!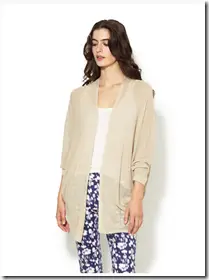 Linen Open Dolman Cardigan! Cozy and easy going! Great for a low key stand.
When weekend arrives, think recces, pause, time to treat yourself!