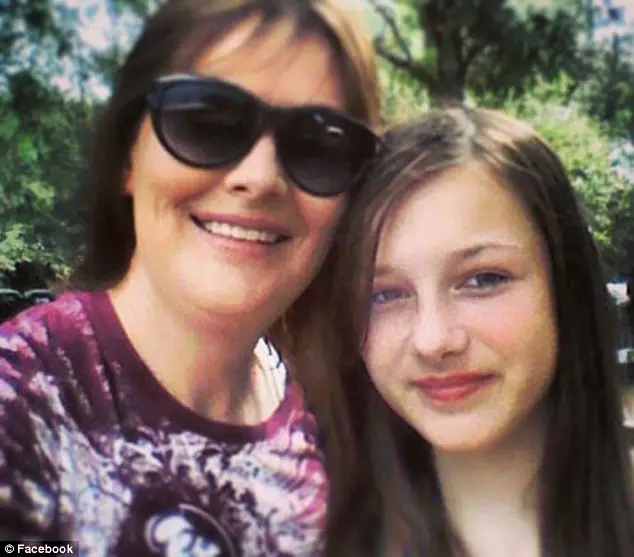 "She should be here. And she should be here to see justice getting served," Rebecca Sedwick's mother, Tricia Norman said.
Rebecca Sedwick is the young girl aged 12, who killed herself last month after enduring months of bullying in person and online. The two girls12 and 14, accused of said bullying have been charged  as juveniles with aggravated stalking, a third-degree felony, according to the Polk County sheriff's office.
The bullying began at school over boys. There was even a fight. Sedwick's mother removed her daughter from the school and home schooled her for a while and finally placed her in another school, but the bullying continued online, where the 14-year-old wrote harassing insults, including that Sedwick should "kill herself" and "drink bleach and die," sheriff Judd said.
She finally disappeared early one Monday morning in September on the way to the bus stop for school, officials said. She'd left her books at home, and never got on the bus. Her mother was never notified that she hadn't arrived at school.
We should take Tricia's words to a local reporter to heart. She said to a local reporter, "I don't know what I'm supposed to do next. I just lost my world. … Don't ignore your kids if they seem fine – still check on them, because you don't know what's going on with them."  Unfortunately, truer words were never spoken.