Have you ever thought about being a model? Well I have to confess I have! To be honest I think is something every girl has secretly fancied for like 5 minutes; I mean, what's not to like? The clothing, having your picture taken at some of the most beautiful scenes in the world, the luxury, being subject of works of art, appear in some of the most famous magazines around the world, being recognize everywhere you go and all of the perks and glamour that being a model has.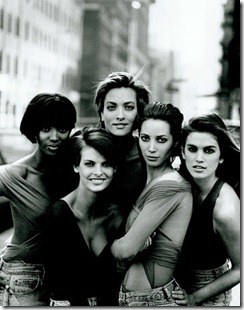 But of course like every other profession out there it has its up's and down's and is not for everyone, so please don't quit your day job!
Let's take a look at some of the women who have not only succeeded in this industry but helped turn fashion into the ultimate fantasy:
10. Suzy Parker
The first model to earn more than $100 an hour, Parker was the face of postwar American glamour and inspired Audrey Hepburn's character in the 1957 film Funny Face. Her bright insouciance was beloved by Avedon, who called her "my most challenging and complicated of muses.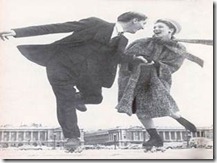 9. Twiggy
Following on the go-go heels of Shrimpton, Twiggy's doe-eyed charm and leggy, androgynous looks made her the ideal mannequin for the mod looks of the mid-'60s.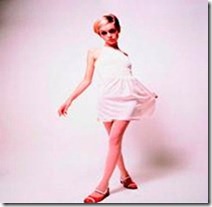 8. Lauren Hutton
The first model to sign an exclusive cosmetics contract (with Revlon in '73), Hutton was an antidote to '70s excess.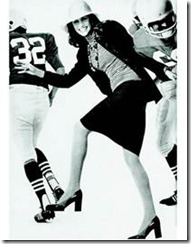 7. Jerry Hall
The glossy Texan was fittingly discovered on a beach in Saint-Tropez. She is the mother of four of Mick Jagger's children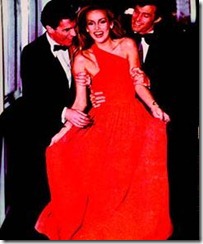 6. Iman
The stunning Somalian transcended color barriers, becoming one of the top models of the '70s. Now married to David Bowie, she is founder of Iman Cosmetics.
5.Cindy Crawford
Crawford used her fame as a springboard to launch a career that has spanned over two decades and resulted in an exceedingly successful and trusted brand representing beauty, fashion, fitness and home.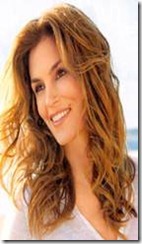 4. Stephanie Seymour
American model and actress. Seymour has modeled for many notable fashion magazines and designers and has posed for several well-known photographers including Herb Ritts, Richard Avedon, Gilles Bensimon and Mario Testino.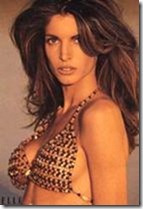 3. Naomi Campbell
Born in London May 22, 1970 is an English model. Scouted at the age of 15, she established herself among the top three most recognizable and in-demand models of the late 1980s and early 1990s and she was one of six models of her generation declared "supermodels" by the fashion world.
2. Linda Evangelista
A closely cropped haircut, encouraged by Peter Lindbergh, catapulted Evangelista from the ranks to supermodel status.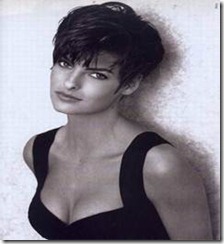 1. Kate Moss
At five foot eight, Moss was the antisupermodel. Her arrival on the scene in 1990 heralded the waif look and changed fashion's aesthetic.