Whether at concerts, grocery shopping, son's soccer games, dinning out or simply cruising around L.A; Ryan Phillippe and 22 year old hot model girlfriend-Paulina Slagter- are having a good time together!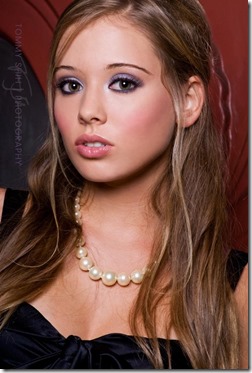 Pretty Paulina is from San Diego California, she and Cruel Intentions star Ryan Phillippe have been linked romantically on and off since December 2011.
The leggy blond recently completed her third year of a Political Science and History degree at Los Angeles's Loyola Marymount University, Slagter has been linked with Phillipe giving they've been spending much of their time together and seen in several locations; whether with his kids or Hollywood events, like when she accompanied Phillipe (via a discreet backdoor entrance) to STK L.A. Anniversary party in West Hollywood.
When they first started dating they were also spotted attending Coldplay concert…some of their common interest we assume.
Slagter, who in addition to being a college student is also a model and actress; she appeared in a small role on HBO's Entourage when she was juts 15!
Paulina has a Model Mayhem profile where she says about herself:
hey my name is paulina, ..I've been modeling since three doing all sorts of things from barbie, to bratz dolls, recently i have been acting more, I'm represented theatrically by jet set agency, in la jolla, and LA models in Los Angeles
 In spite the 17 year  age difference, it seems Paulina fits right in with Phillippe's ever growing family. Some of her other T.V credits include: lead club fiji pilot, club fiji productions, in association with mishek taylor productions, fashion show ktla ivory soap national commercial, Pepsi national commercial.
Seems Ryan has gone for looks, talent and brains this time huh! Paulina is expected to graduate this year, so keep your eyes open since we might see a substantial graduation present from Phillippe coming up soon! Most recently the couple were spotted shopping furniture on Thursday …are we taking things up to the next level??? What do you think?