Come on! Do I really need to tell you any reasons to give that one person you owe literally everything in life a great, superb, fantastic, out of this world gift??? In case you haven't notice the calendar is getting dangerously close to that special mother's day! I'm sure you have everything well planned out for that angelical mother of yours!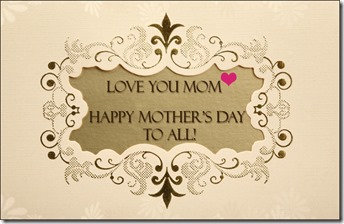 But for those who need a little reminding, do not panic is absolutely understandable you haven't got anything planned and what's even better all loving and caring mothers would understand too……Hmm not!!! Are you serious?? That strong, beautiful nourishing, loving woman carry you inside for nine months and you don't have a gift for her????
Luckily we set you up with some fabulous ideas so that special woman in your life will feel the love for sure!
Now, it doesn't really matter how old a woman is, whether a hot mamma or a classy more mature lady, we all melt when it comes to fashion. So stop giving your mom kitchen aid and surprise her with the following simple yet elegant options:
1. A great crossbody bag! So that mom can be hands free to carry baby girl/boy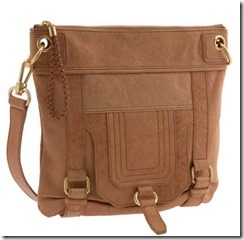 2. Glam Chandelier earing's!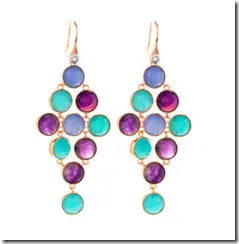 3. Snake Stripe Chiffon Scarf!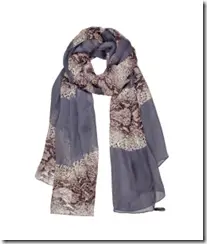 4. Squared up cut Necklace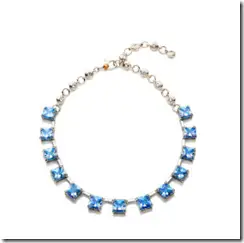 5. Monogram Zip Wallet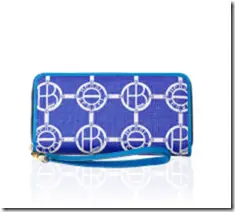 6. Kai Bathing Bubbles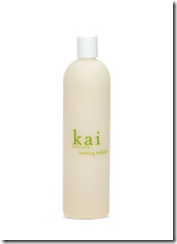 7. Stack Ring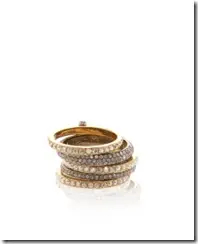 8. Bangle Watch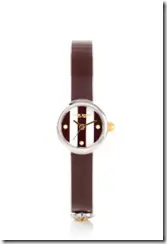 9. Loafers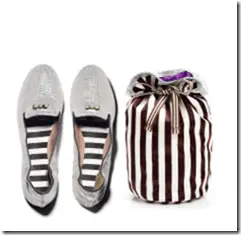 10. Stack Bangles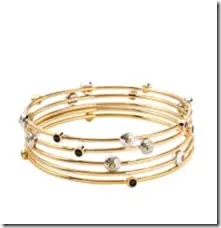 So what do you think??? Treat Mom, make her feel trendy and say I love you with those ideas!