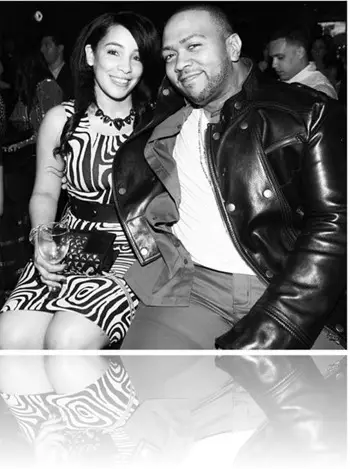 All the Single ladies interest in dating a successful music producer get in line, because Timbaland is about to become available, his still wife Monique Mosley has filed for divorce.
Rapper and songwriter Timbaland, 41, whose real name is Timothy Zachary Mosley asked Monique Idlett Mosley if she'd his wife during the baby shower of their adorable daughter Reign. The happy couple asked their pastor to officiate the ceremony on June 10, 2008 in Virginia. Monique and Timbaland said "I Do" in a Lavish ceremony in Aruba on June 22nd, 2008.
Monique who has a child from a previous relationship dated her husband for three years before marrying him, in the divorce papers Monique demands that Timbaland giver not child support money for their  adorable 5-year-old daughter, but also to her 10-year-old who is not Timbaland's child.
Monique also wants alimony while the divorce proceedings are pending, plus life insurance, private school, summer camp  and wants him to pay up her lawyer.
Here is what we can tell you about Monique Mosley from her biography.-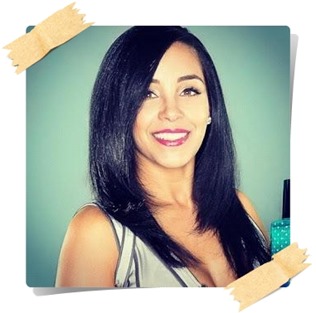 39-year-old Monique Idlett was born on April 30, 1974 in Georgia. Monique was vice president at Black Renaissance Exclusive (BRE) Magazine,
She currently serves as a board member at the Atlanta based Ryan Cameron Foundation and on the  Board of Directors for The Miami Bridge.
idIlett Mosley is also an executive  for Lincoln, Saaab, Home depot, Turner Networks, Minute Maid, Motorola plus is an executive with USA Today.
Monique did lucrative groundbreaking deals with Rockstar Games, Verizon, Mini Cooper, Mtv during her tenure at Mosley Music Group, where she eventually became co-president.
In 2008 Monique and Timbaland created their foundation "Always Believing Foundation".
Follow Timbaland's wife Monique Mosley on Twitter here.
Photo Credit: April Belle.