It's that time of the year again. Get ready to be dazzled by the beautiful contestants competing for the title of Miss Universe. We'd like to show them all, but that's impossible. You can see them all on Saturday, November 9, direct from Moscow. You can also catch different events via live stream on the internet on the official website of Miss Universe Organization. Enjoy this sampling!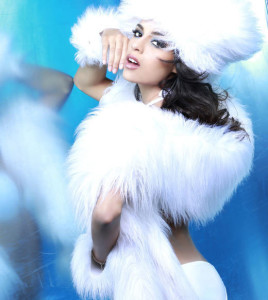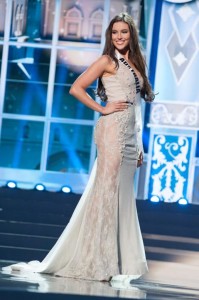 Miss Argentina Brenda Gonzalez 20
Miss Australia Olivia Wells 19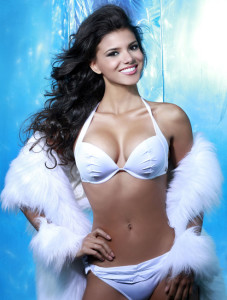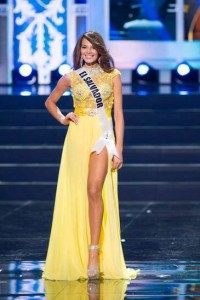 Miss Brazil Jakelyne Oliveira 20                                                                                                                                                                                                                           Miss El Salvador Alba Delgado 22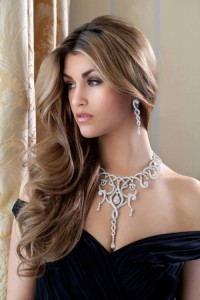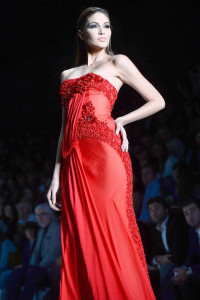 Miss Great Britain Amy Willerton  21                                              Miss Venezuela Maria Gabriela Isler 25
You can watch the final of this event live or delayed, on NBC or different streaming websites  on Saturday, Nov. 9 from Crocus City Hall in Moscow.