Catherine Middleton the Duchess of Cambridge is celebrating her 31 st birthday, to celebrate her special day we have gather special moments of her life, to show you the story of this beautiful Duchess.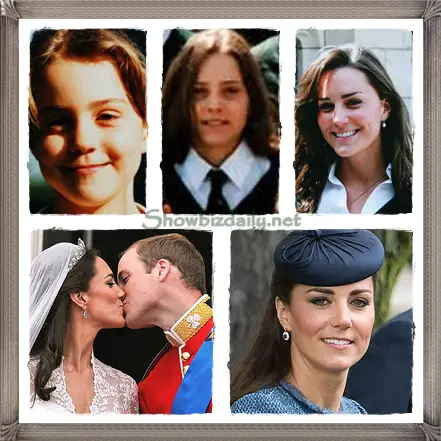 January 9, 1982 Catherine Elizabeth Middleton was born.
Her parents are Carole (born in 1955) and Michael Middleton (born in 1949). Kate is the eldest of three children (Philippa and James Middleton).
Kate grew up in Berkshire, England.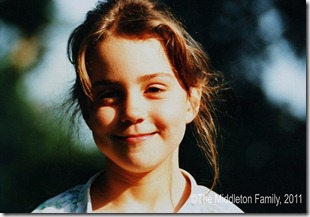 1984 Catherine moved with her family to Amman in Jordan. She went to Al-Saheera nursery school from the age of three.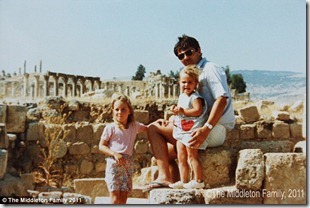 2001 Kate took classes at University of St. Andrews in Scotland were she met at Prince Williams. They became friends and at beginning of 2002 they started dating.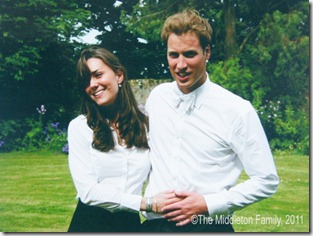 2007 Was a sad year for all of us, Kate and Prince William split up, but in every love story there is a reconciliation part, so at the end of the same year and starting 2008 they were back together.
2010 Engagement,  Kate and Prince Williams were in Kenya, he gave to her  a diamond and sapphire engagement ring. The ring that had belonged to his mother Princess of Wales Diana.
April 29, 2011 Finally the wedding, they got married  in Westminster Abbey, it was so wonderfull to watched a magnific love story. The honeymoon was Seychelles' luxurious North Island.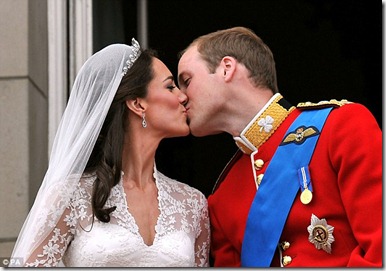 2012 The royalty announced the pregnancy of Kate. We are so happy for Kate, she probably made all her dreams can true.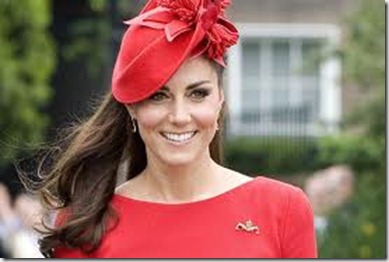 Happy Birthday Kate…