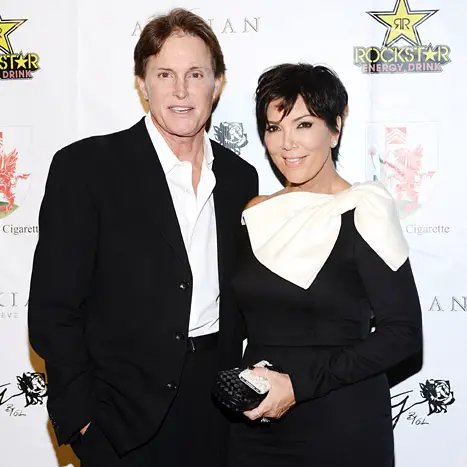 Sad but true, Kris and Bruce Jenner have announced their separation a few days ago.
Twenty two years ago,when Bruce Jenner and Kris Kardashian got married on April 21, 1991, they were a real Brady Bunch. Bruce had four children from previous marriage, and so did Kris. They became a family of ten! Brody, Casey, Brandon and Burt Jenner, Kourtney, Kim, Khloe and Rob Kardashian.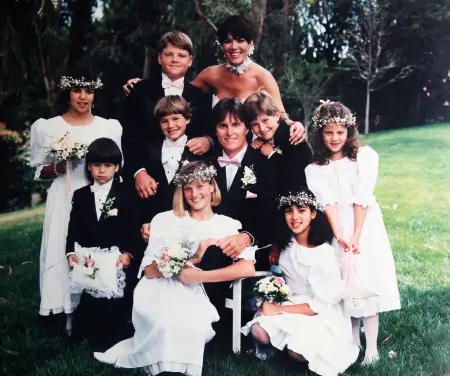 Soon Kendall came along and then Kylie. And then there were twelve!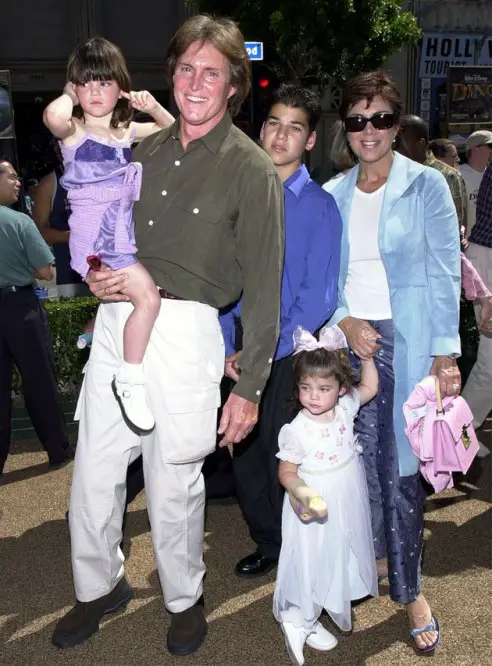 The whole family seemed very happy and all got along.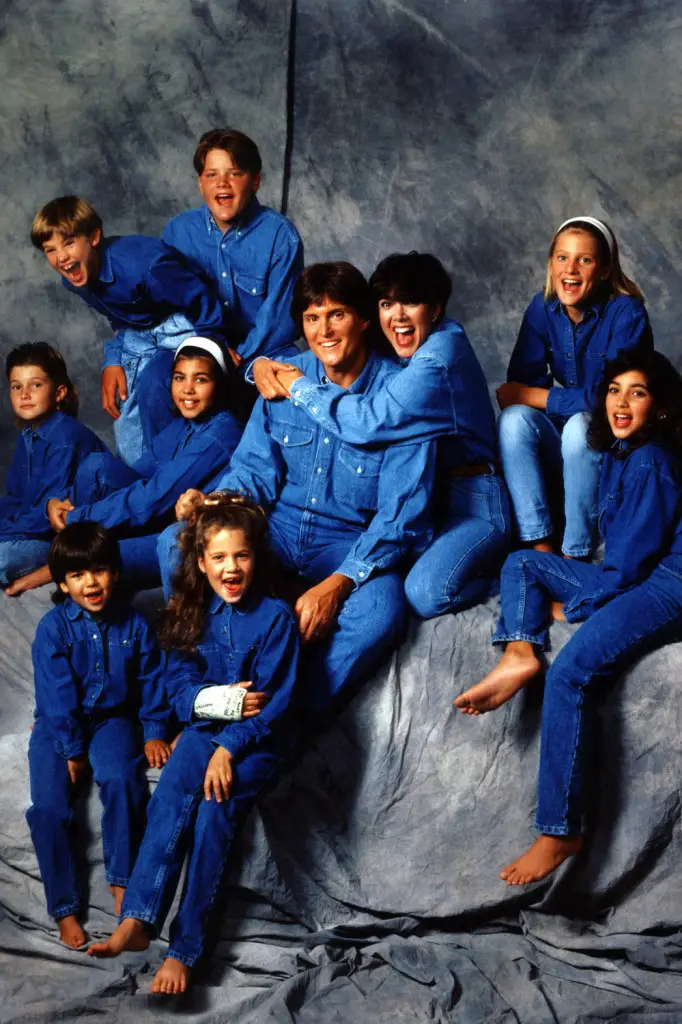 There were family outings and holiday celebrations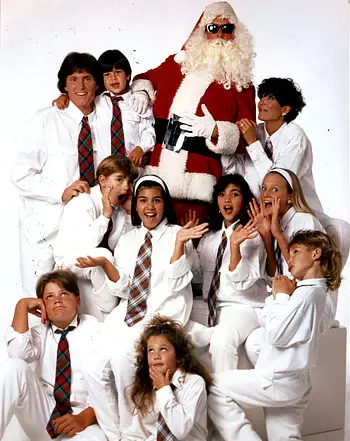 On their twentieth anniversary they renewed their vows.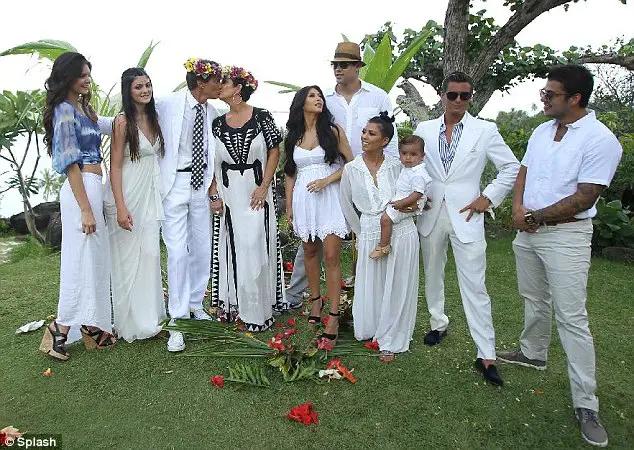 A few years ago they started doing a show, you might have heard of it….Keeping up with the Kardashians.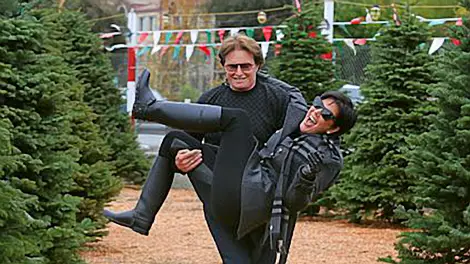 And started having grandkids
But apparently, now this couple say they're happier living apart. They have been separated for over a year. No divorce has been filed for. Who knows stranger things than them getting back together have happened!